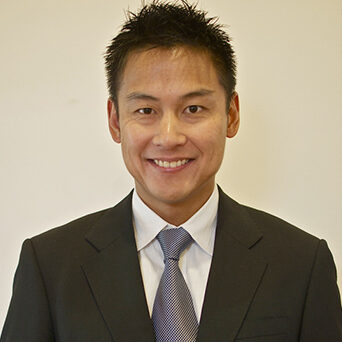 Occupational Physician
Kar grew up in Adelaide. He was Dux of Norwood High School and continued to study medicine at University of Adelaide......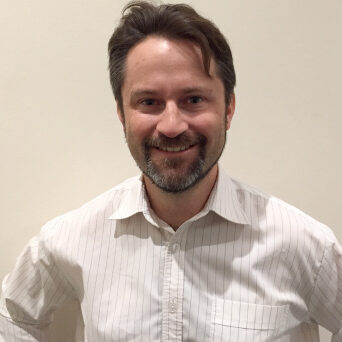 Occupational Physician
Dr Josh Munn grew up in South-East South Australia before attending Adelaide University and completing his medical degree in 2000....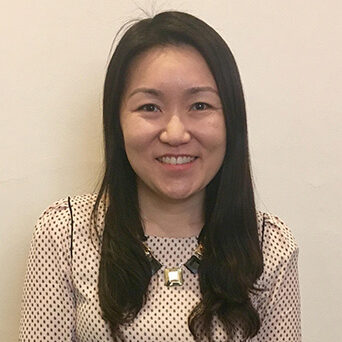 Occupational Physician
Dr Zen Yap graduated from the University of Adelaide after completing her medical school in 2008. She obtained postgraduate qualifications in...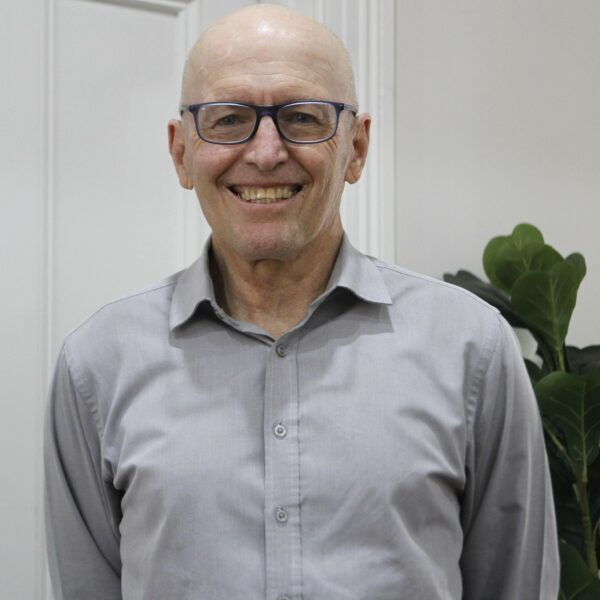 Specialist Musculoskeletal Physiotherapist
Peter is a Specialist Musculoskeletal physiotherapist (as awarded by the Australian College of Physiotherapists), a titled APA Sports an Musculoskeletal physiotherapist and...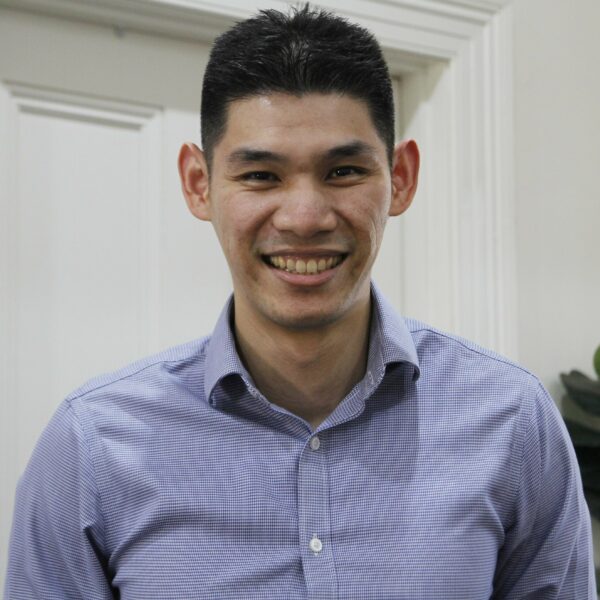 Occupational Doctor and General Practitioner
Dr Danny Chan is an Occupational Doctor and General Practitioner. Danny graduated from the University of Auckland, New Zealand in 2010 before....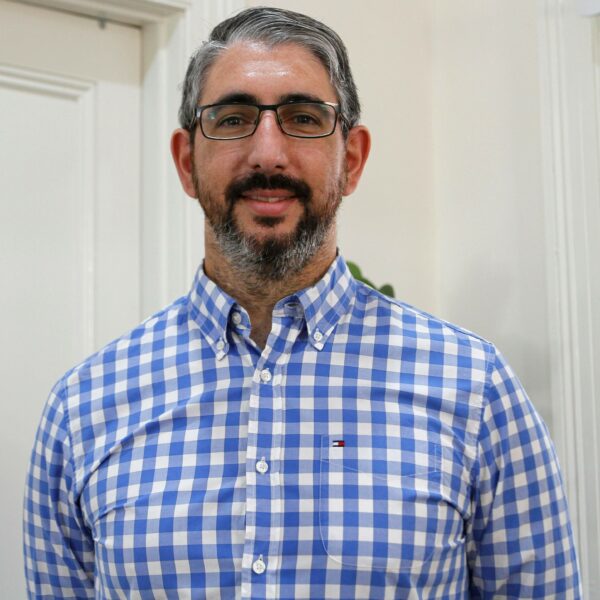 Exercise Physiologist
With over 15 years of collective industry experience in Injury Prevention and Injury Management Services under both corporate and clinical settings, Roy....
Admin Team Leader
Sarah has only worked in a medical setting for just over a year, previously working in retail for 8 years.....
Karen Chu
Accounts
Karen comes to us with lots of experience in Accounting.
Lily Melville
Administration
Lily is quite new to Medical rooms although she has had a lot of experience in Administration
---
Second Opinion Medicine Specialists
---
Occupational Physicians
Dr Kar Ng
Dr Joshua Munn
Dr Zen Yap
---
Rheumatologist
Dr Anita Lee
---
Neurosurgeons
Prof Matthew McDonald
Dr Marguerite Harding
---
Neurologist
Dr Matthew Wilcourt
---
Psychiatrists
Dr Nick Ford
Dr Kerry Pincombe
Professor Cherrie Galletly
Dr David Jankowiak
---
Orthopaedic Surgeons
Dr Nick Pourgiezis
Shoulder, Hip and Knees
Dr Nicholas Chabrel
Upper Limb
Dr Mike Smith
Foot and Ankle
Dr Scott Brumby
Hip and Knees
Dr Benjamin Allen
Knees
Find us at Rose Park and Salisbury
Would you like to learn more about Next Generation Occupational Medicine or would like to arrange an appointment? Contact us via one of the methods here, we'd love to chat.