"Our employee advised that your doctors presented as extremely patient and professional and showed a lot of respect even in these 'special' times when everything is so stressful with the 'new normal' arrangements. She felt that she was heard which she hasn't experienced much with other medical providers previously, and appreciated the support and assistance provided to her. Thank you and the entire team for the amazing work and for taking the time and effort to look after our employees."

Safety and Return to Work Coordinator - AnglicareSA
"Since Next-Gen have taken over the Spotless SA injury management as our preferred provider I can honestly say that the stand out is that this clinic provides a caring and professionally orientated medical service at all times, with excellent communication skills, patient and manager liasons and medical expertise. The clinic staff always show willingness and readiness to offer assistance even during busiest times and are also extremely kind, polite and respectful."

Zero Harm Manager - Spotless
"I just want to reiterate what a great help your doctors have been to us. Recruiting good people is a challenge and the role your clinic plays is a very important link in the chain. I feel you understand the 'business partner' philosophy and your doctors are a great asset."

Organisational Development Manager - Mumme Tools Pty Ltd
"Both doctor and Second Opinion Medicine specialist were readily available, assisted thoroughly throughout the day/evening and showed a high level of empathy not only to their patient but to my wellbeing during this critical incident. For this I thank them and show great gratitude. You truly do have some amazing staff in your team."

Mobile Claims Specialist - EML
Our clients: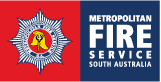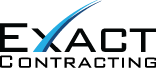 "I'd just like to take this opportunity to sing praises for your doctors who have been incredible in helping me get some amazing outcomes over the past few months and I look forward to working with them in the new year."

Return to Work & Injury Mgmt Consultant - Master Builders Assoc of SA Inc
"We had a complex patient for which we had a clear diagnosis, referral for physio treatment, different pain medications and certification of capacity for work. We were emailed with an update following the review. I am really happy with such good service and a clear pathway to recovery."

Return to Work Advisor - City of Tea Tree Gully
"Thank you for supporting our needs with having great doctors in your rooms, and also having rooms at Salisbury, which is so convenient for us. Your doctors are thorough and clear, supportive but at the same time very firm. Our worker was left no doubt that his injury was going to be well managed, but with would be no room for to drag it out. After 2 days of modified duties, the worker's shoulder recovered completely with no further pain or issue, and he was subsequently cleared."

HR. People & Culture – TRG Transport Pty Ltd
I would like to express my gratitude to your doctor who assisted with our workers and developed plans to support them moving forward as the doctor put herself out for the benefit of our injured workers. Sincere thanks to the team.

WHS and Return to Work Coordinator - SunPork Farms
Companies that have used us: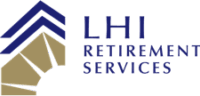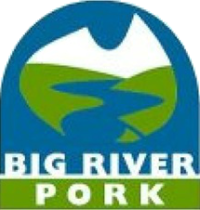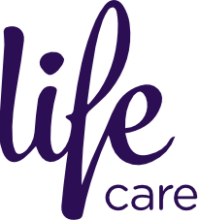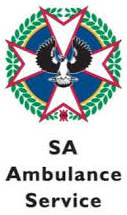 Find us at Rose Park and Salisbury
Would you like to learn more about Next Generation Occupational Medicine or would like to arrange an appointment? Contact us via one of the methods here, we'd love to chat.