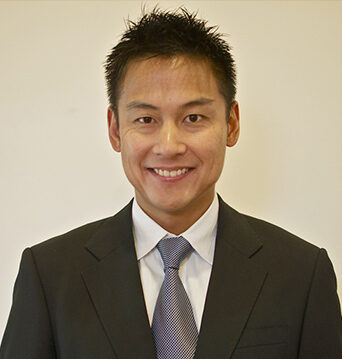 Kar grew up in Adelaide. He was Dux of Norwood High School and continued to study medicine at University of Adelaide, obtaining his medical degree in 2000.
After taking a break from medicine in 2002, he became a DJ for 2 years, spinning house and tech-house records in Adelaide's West End. He then discovered Occupational Medicine and furthered his study, obtaining a post-graduate Diploma in Occupational Health and Safety Management followed by specialist qualifications as an Occupational and Environmental Physician.
Kar was awarded the Deane Southgate Award for the Highest National Score in the Fellowship examinations and shortly after, founded Next Generation Occupational Medicine.
Kar is passionate about customising workplace solutions for early workplace intervention and complex worker injury prevention.
When not at work he trains in martial arts, continues his DJ dance parties at home with his 3 young kids and is learning to surf with his family.

Find us at Rose Park and Salisbury
Would you like to learn more about Next Generation Occupational Medicine or would like to arrange an appointment? Contact us via one of the methods here, we'd love to chat.