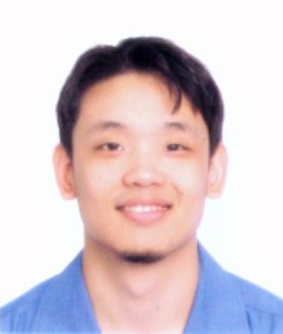 Dr Leslie Tatel grew up in the Philippines where he obtained his undergraduate medical degree. He moved to Australia in 2007 and has worked in various specialities including Emergency, Psychiatry, Drug and Alcohol and Rehabilitation.
He obtained his AMC Qualifications in 2013 and soon after that worked in a number of large Occupational Medicine clinics including working as an onsite doctor for a large automotive factory.
Dr Tatel's approach to medicine is detail-oriented; he is meticulous about every aspect of patient care and also likes to spend time educating his patients about their condition so as to empower them in making the correct health decisions.
When not at work, Dr Tatel enjoys spending time with his family and 2 young children, often exploring various eating spots around Adelaide.
Find us at Rose Park and Salisbury
Would you like to learn more about Next Generation Occupational Medicine or would like to arrange an appointment? Contact us via one of the methods here, we'd love to chat.