Salisbury Office is moving
Next Generation Occupational Medicine is excited to announce that as from January 16th 2023, our Northern office will be located within the Premium Care Medical Centre, Shop 105 B, Hollywood Plaza, Salisbury Downs.
Are you a...
GP
We are here to support you and patients through fast and easy specialist support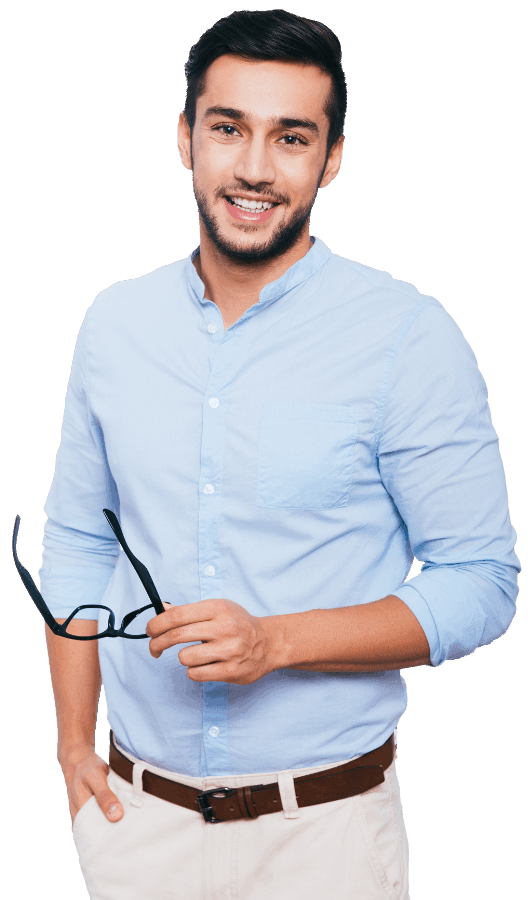 Information for General Practitioners
Are you an...
Employer
Committed to the future of businesses by investing time in their most important asset, their people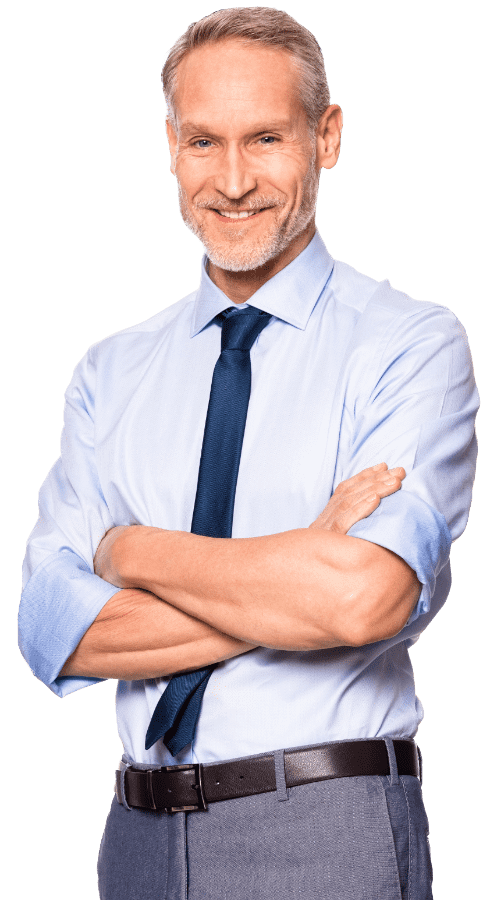 Information for Employers
Are you an...
Employee
Building relationships based on trust, helping you get back on track the right way.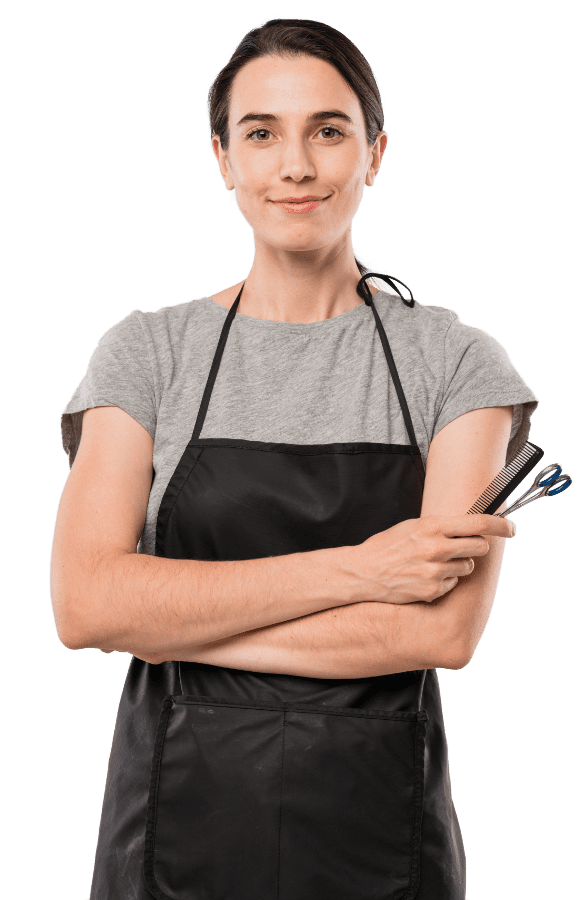 Information for Employees
Are you an...
Insurer
Providing clarity and direction for claims management, medical treatment and return to work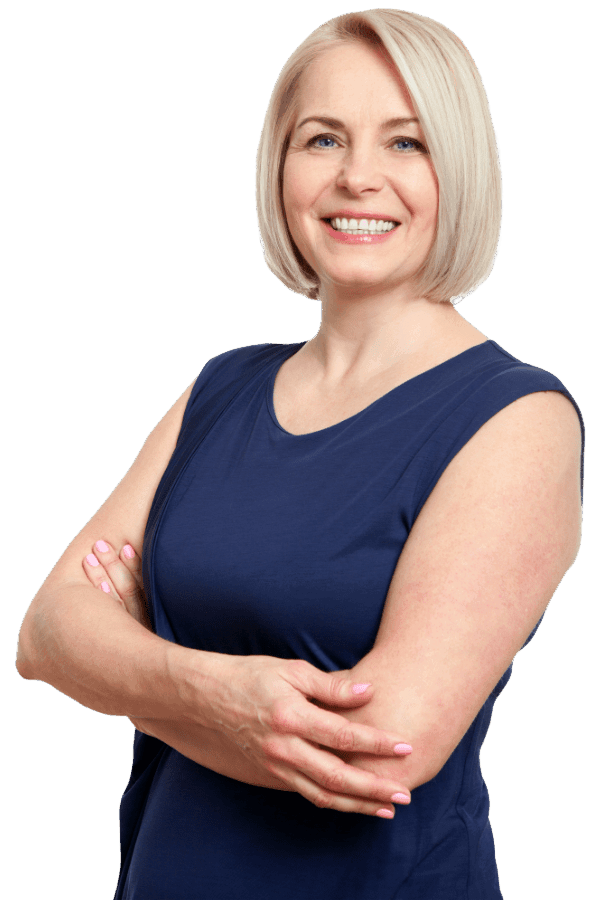 Information for Insurers
Experienced
Practitioners
Our doctors and allied health practitioners are committed to spending time with patients and clients to provide a personalised and tailored multidisciplinary service, aimed at injury prevention, injury management and return to good, suitable and sustainable work.


Find us at Rose Park and Salisbury
Would you like to learn more about Next Generation Occupational Medicine or would like to arrange an appointment? Contact us via one of the methods here, we'd love to chat.