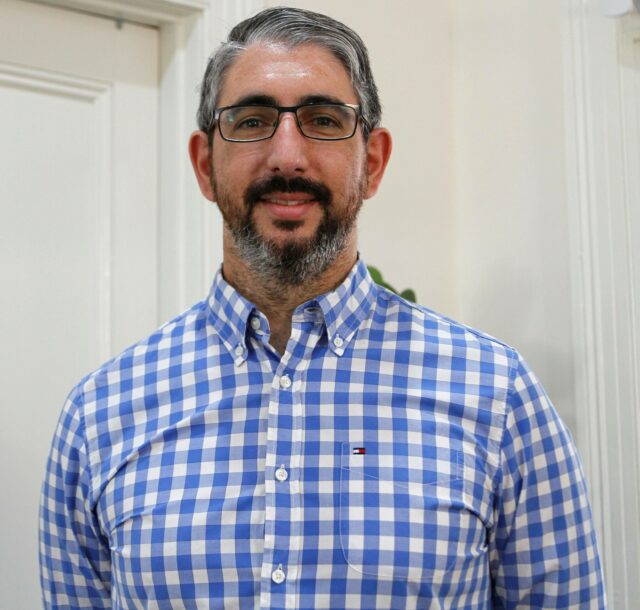 With over 15 years of collective industry experience in Injury Prevention and Injury Management Services under both corporate and clinical settings, Roy offers a variety of individual and tailored services that uniquely integrate innovative and evidence-based clinical, occupational, and industrial rehabilitation.
Trained in NOI Group's Explain Pain, Roy has a particular passion in assisting and supporting individuals with persistent pain to safely "Move", "Work", and "Play".
Away from work, if he is not the lead piano player in his family band singing and dancing along to the Nickelodeon Music Channel, then you can find Roy watching his favourite movie franchises from the Marvel Cinematic Universe, Hogwarts, or from October 25, 2015 (Back To The Future). Roy is a movie buff!
Find us at Rose Park and Salisbury
Would you like to learn more about Next Generation Occupational Medicine or would like to arrange an appointment? Contact us via one of the methods here, we'd love to chat.