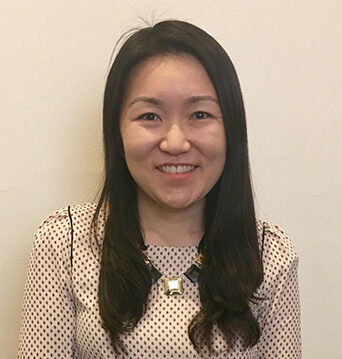 Please join us to congratulate Dr Zen Yap, who this week was awarded her well deserved post nominal FAFOEM(RACP) letters and qualifications as an Occupational Physician.
Dr Yap has over 10 years experience in occupational medicine, during which she has treated and healed countless workers, advised numerous employers and insurers, supported many colleagues and taught many junior doctors and allied health professionals.
Dr Yap is the first doctor to have completed their fellowship at NGOM to become a specialist. As an accredited training facility with the College of Physicians, we hope to see more doctors join and train with us.
The Faculty and NGOM are very lucky to have her as one of their Fellows and specialists, as are her patients and clients.
Dr Yap will start consulting as a Specialist Occupational Physician in August, and will be available for Independent Medical Examination, Fitness for Duty Assessment, Second Opinion Medicine, Worksite Assessment and Treating Doctor appointments
Find out more about Dr Zen Yap https://ngom.com.au/about-us/m...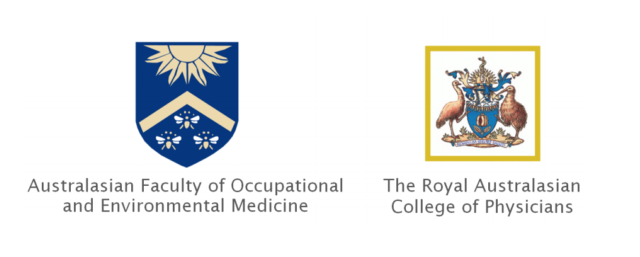 Find us at Rose Park and Salisbury
Would you like to learn more about Next Generation Occupational Medicine or would like to arrange an appointment? Contact us via one of the methods here, we'd love to chat.