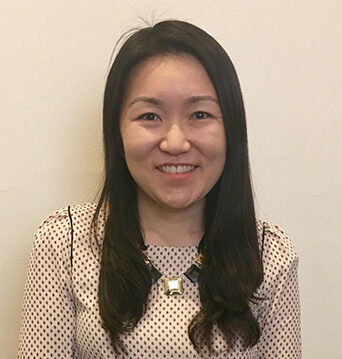 Dr Zen Yap graduated from the University of Adelaide after completing her medical school in 2008. She obtained postgraduate qualifications in the Graduate Diploma in Occupational Health and Safety Management and Graduate Certificate in Clinical Occupational Medicine, and won the prize for the highest score in her post graduate studies.
Dr Zen Yap is an Occupational Physician and is the winner of the 2021 Ramazzini Prize, for the best national scientific paper related to Occupational and Environmental Medicine (OEM). Zen has work experience in a variety of industries including construction, shipbuilding, transport (road and rail), meatworks, health services and manufacturing. She has also worked as the medical advisor for the Department of Communities and Social Inclusions (DCSI).
When not at work, you will find her in her backyard or off exploring hiking trails with her family. She also enjoys a good book and cake decorating (when she finds the time)!
Find us at Rose Park and Salisbury
Would you like to learn more about Next Generation Occupational Medicine or would like to arrange an appointment? Contact us via one of the methods here, we'd love to chat.