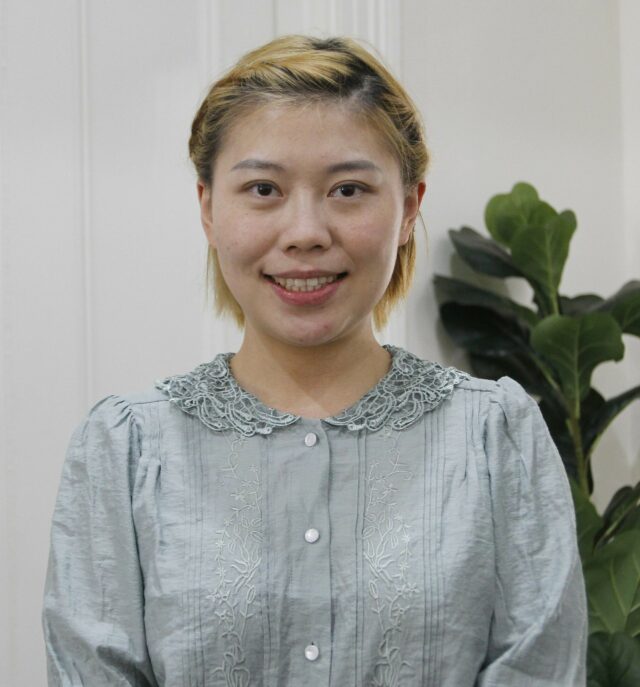 Isabel is a graduate of Master of Accounting at Flinders University.
Isabel is an associated member of CPA. She likes to deal with numbers and focus on maintaining high levels of accuracy and efficiency.
When not at work, Isabel would like to try different exercises, such as Yoga, Pilates, and Latin Dance. Also, she likes cooking hotpot at home, and she loves spicy foods as well.
Find us at Rose Park and Salisbury
Would you like to learn more about Next Generation Occupational Medicine or would like to arrange an appointment? Contact us via one of the methods here, we'd love to chat.