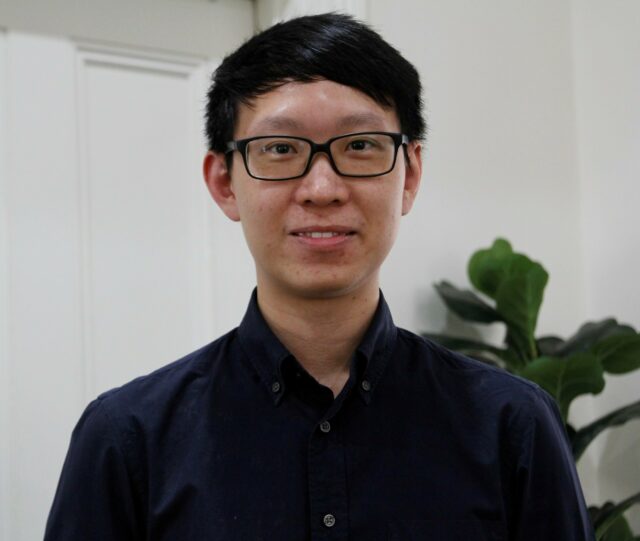 Clement is a Public Health graduate specialising in Occupational Health and Safety. He is passionate about work health & safety and aspires to make a good difference in the health outcomes of workers in South Australia.
As a medical administrator of NGOM, Clement values early injury intervention & injury prevention, and so, strives to achieve shorter consultation waiting times and advance communication between managers, treating doctors, and injured workers.
During his spare time, he enjoys travelling, cafe hopping, and going on walking trails.
Find us at Rose Park and Salisbury
Would you like to learn more about Next Generation Occupational Medicine or would like to arrange an appointment? Contact us via one of the methods here, we'd love to chat.